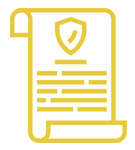 Company Law & Secretarial
We deal with each business within its own context. We understand that some industries and sectors are highly regulated and it can be challenging to navigate the complex legal requirements of corporate compliance. We can assist you in being complied with Corporate and allied laws.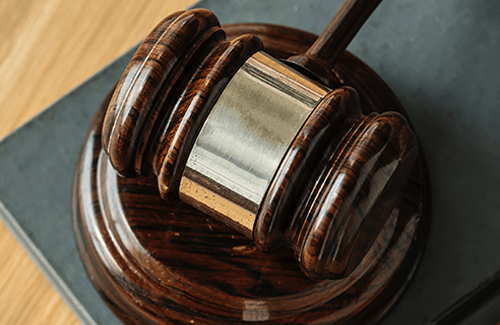 Company formation
Assisting in formation of Indian and Offshore Companies, limited liability Partnerships, setting up Liaison offices, Branch offices, Project offices and Joint Ventures.
Advisory
Proving Advisory, Consultancy and Opinion on various issues pertaining to Corporate Law Matters after considering the provisions of The Companies Act, 2013 and various rules, order, circulars and notifications issued thereto.
Routine matters
Assistance in preparation of Minutes, Notices, Agenda & Resolutions for Board Meeting, Annual / Extra-Ordinary General Meeting & Committee Meetings.
Maintaining registers
Assistance in preparation of various registers like Register of Member, Register of Transfer, Register of Charges, Register of Director, Register of related party transaction and other registers required to be maintained in accordance with the provisions of the Act.
Compliances
Ensuring timely compliances with various provisions of the law and filing of various forms related to increase in share capital, further issue of share capital, annual filings and other matters with the Registrar of Companies.
Representations
Liasoning with the office of Registrar of Companies, Regional Director and Company Law Board for obtaining various regulatory approvals.
Transaction advisory
Assistance in procedural compliance required toward charge creation, mergers, demergers, acquisition, amalgamations, take over and slump sale.
Winding up service
Assisting in winding up/closure of companies in India.