Serving across 20+ industries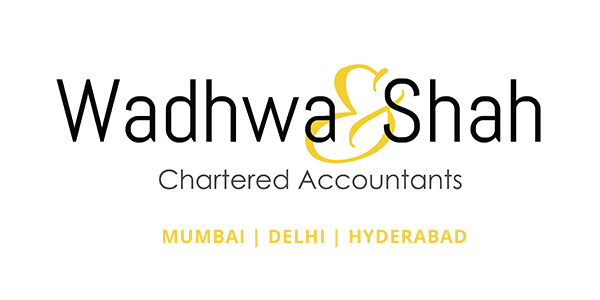 We are a firm of Chartered Accountants based out of Mumbai. The firm has been set up by a group of enthusiastic, highly skilled and motivated professionals who have gained experience from top consulting firms and are extensively experienced in their chosen areas.
Aspiring growth with the client
We are a team of young and dynamic chartered accountants and we aspire our growth with our clients growth. We aim towards staying with our clients and making their business experience seamless.
Global client reach
With our client reach in different parts of the world, we keep ourselves updated with global economic systems which in-turn help our local clients in exploring their business globally. We also regularly tend towards making our global clients having their Indian presence, to have a trusted experience whilst doing business in India.
Providing value added services
We always strive towards providing quality services which help our clients add value to their business. We also think out of the box in each service we provide, in order to deliver a complete package of advice.
Handholding clients at all stages
We happily handhold our clients right from the stage of incorporation to perpetuity, so that our views are provided at each stage as and when required by our client. We also offer virtual CFO services so that our client can have our insights of their business as a CFO even if they don't have one.
Optimizing client benefits
We completely understand the value of money for our clients and hence we strive towards optimizing clients benefits in each advice they seek from us or while providing any service to our client.
Start Relationship not transaction